Property investor acceleration
Get to your destination, quicker and more efficiently
Fast track the journey to the life you really want.
70 percent of property investors in Australia have a one property portfolio. Just 20,000 of Australia's 2.1 million investors own six or more properties. Why do so many stall, before achieving meaningful success?
While there are a number of reasons, there's one big one: It is hard to do it alone.
Even if you know about the importance of property investment, and have the ability to get started, it is difficult to find the ongoing time, financial capacity and insight to build and maintain a property portfolio that delivers sustainable growth when you're a DIY investor.
But when you have an expert property investment strategy, and partner with independent, professional support, you automatically increase your capacity, remove the limitations and start accelerating towards your lifestyle goals. 
You may be surprised how easy it is to get on the right track, instead of becoming another property investor statistic.
Our simple 3 step process
Develop the strategy
We help you build a property finance strategy, based on your circumstances, goals and dreams.
Go to market
We assess 2000+ loan products and options, providing the best-fit recommendations.
Facilitate
We handle the entire paperwork and process, and open up our independent property network, if needed, to help you execute on your goals.
How playing the long game paid off for property investors Mitch and Kate.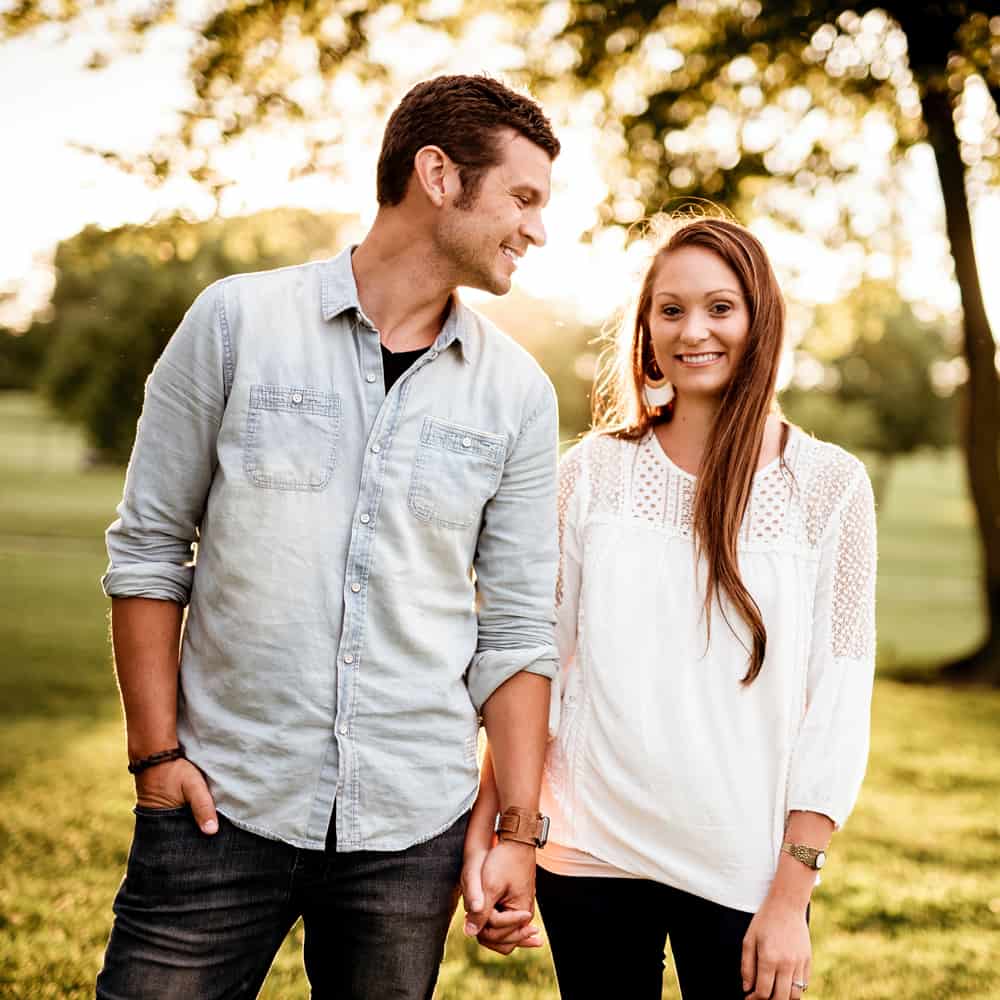 Client Name: Mitch and Kate
What was their challenge: The couple were active property investors looking to free up finance to support cashflow and continue acquiring properties for their growing portfolio.
The couple have been active in the property market, partnering with KnowHow Property on the purchase of their home, as well as refinancing multiple investment properties.
Solution: After helping the couple secure their (owner occupied) home, we performed six monthly pricing reviews on all properties, looking to optimise and refinance their investment loans as soon as the Loan to Value Ratios (LVR) were at the appropriate levels. This enables us to provide the best property and pricing positions possible.
Result: Playing the long game with our clients over a few years, we carefully optimised the finance on each property, one by one, freeing up cash, and enabling the client to continue to grow towards their property and lifestyle goals.
Can we do the same for you?
We've helped 1900+ clients create
$800 million in property wealth.
We've helped 1900+ clients create $800 million in property wealth.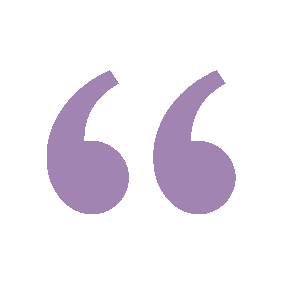 Bushy and the KnowHow Property Finance team have looked after my husband and I and our financial needs for a number of years.. they have helped us secure a very attractive package for our investment property loans .. with their knowledge, attention to detail and desire to truly understand our needs meant we secured exactly what we hoped for.
They provided regular updates throughout the advice, application and pre and post settlement process and were always willing to answer any questions that came up along the way. Highly recommended!
- Tess Standen
Expert insights and inspiration.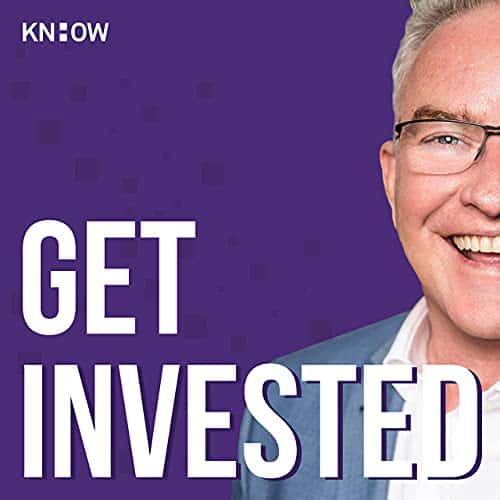 Weekly interviews and inspiration with KnowHow's Bushy Martin and some of Australia's top performers to help you invest in your 'self, health and wealth'.

Listen and subscribe >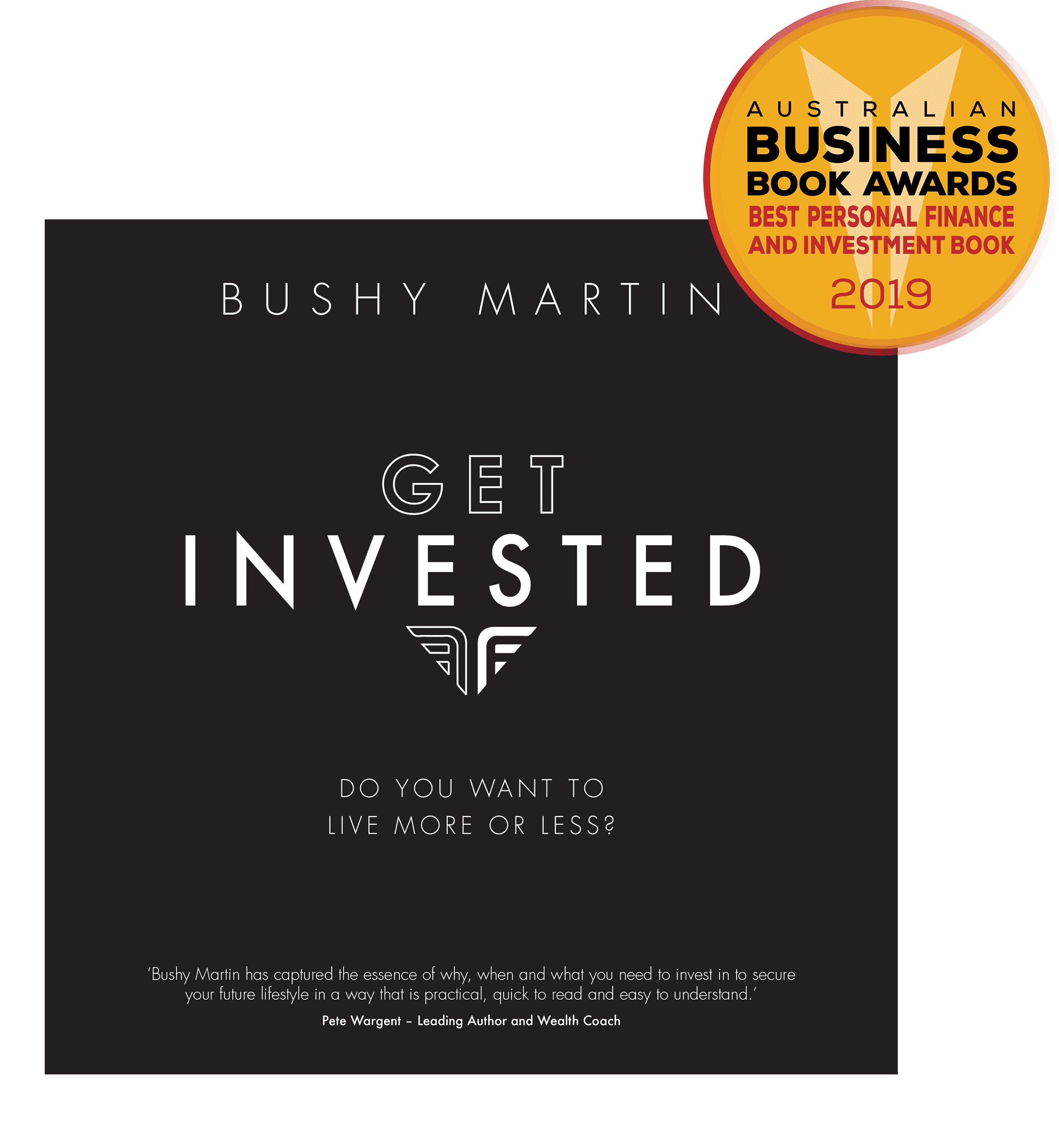 Get the FREE book from KnowHow's founder that will inspire you to live more and work less.

Find out more >
RealtyTalk
Get the latest property investment news and insights, from the best in the business. Subscribe to RealtyTalk, Australia's top online show for property investors, hosted by Bushy Martin with Australia's top property investment experts each week.

Listen and subscribe >
Schedule a free, no obligation consultation.
Looking for a different property pathway?