Unlock freedom with finance and property.
Want to KnowHow?
Your home made dream starts here













Our work with client Radek Petlak made national headlines. Here's how we did it (and we can do the same for you, too).
Read more
Learn how to live more and work less, invest and grow from the best in the game.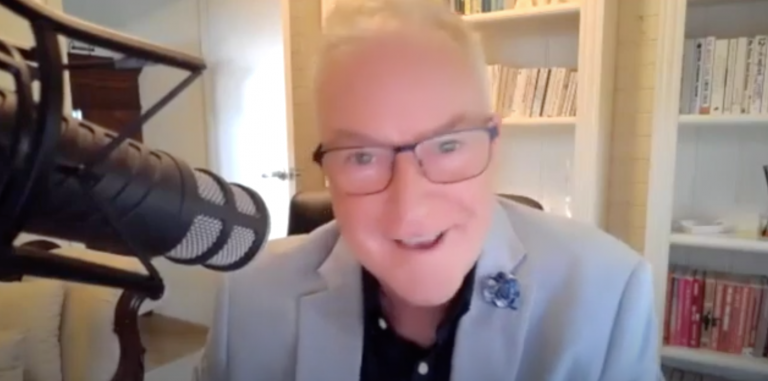 Have you heard recent rumours of rising interest rates?
In this week's Bush Bite, I'd like to spend some time 'balancing the books' and explore if and when rates will rise and what it means to you…
Read More
KnowHow is led by Bushy Martin, one of Australia's Top 10 Property Specialists, an award-winning mentor and author.
Find out more about us
.
Start your investment journey with these proven and practical resources.
Use these tools then talk to our leading property finance strategists to find out your next steps. Get in touch.
Get ready to break free. Bushy Martin reveals how to eliminate your fears and achieve your lifestyle goals, by replacing your income through property investment.
Help us give one million days of life-saving water.
For every dollar we save our clients on their home loan, we give one day of clean water to families in Ethiopia. Join our challenge.
Ask us how
.
What our clients say about us
KnowHow's advice proved to be a game changer.
Radek Petlak
A great organisation to set up an investment property with. Were able to meet goals within a timeframe and supported us through the process.
Joseph Timpani
We definitely would choose KnowHow Property again and recommend Luke and his team to anyone wanting to take the stress out from dealing with banks and builders!
Markus Smolny