Unlock freedom with finance
and property.

Want to KnowHow?
Make your home made
dream a reality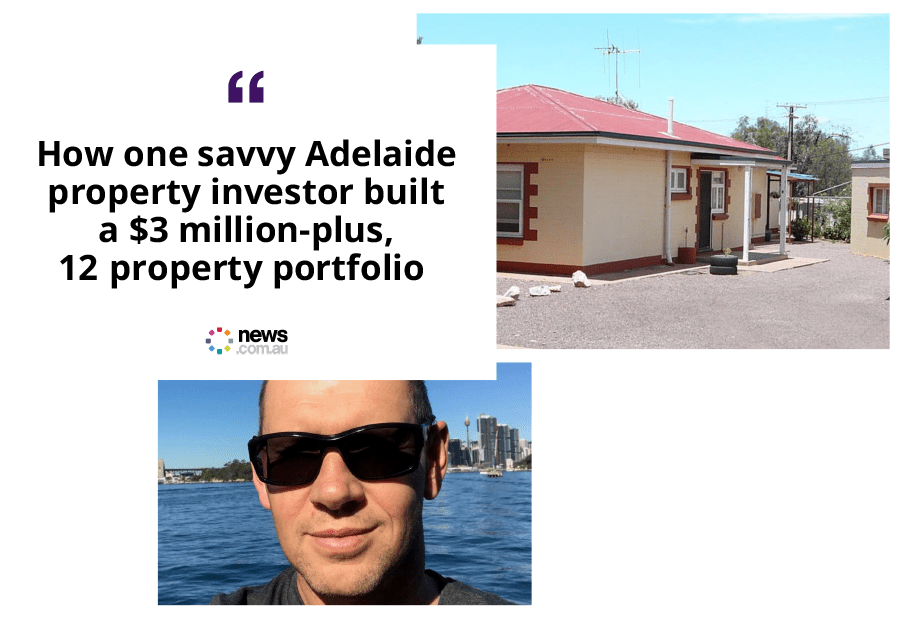 From humble home owner to savvy property investor
How it started: Working fulltime in the wine industry, Radek Petlak bought his first home for $82,000 in 2001.
Before long, Radek realised he'd built up some equity. With advice and strategy from KnowHow's Bushy Martin, Radek optimised his loans and began targeting and buying the right properties over eight years.
How it's going: Radek and his wife have 12 properties valued at a total of more than $3 million. They have replaced their income and can retire whenever they like.
KnowHow is led by Bushy Martin, one of Australia's Top 10 Property Specialists, an award-winning mentor and author.
how to begin your investment journey
Get invested, get empowered,
get free
Free resources to propel you to prosperity.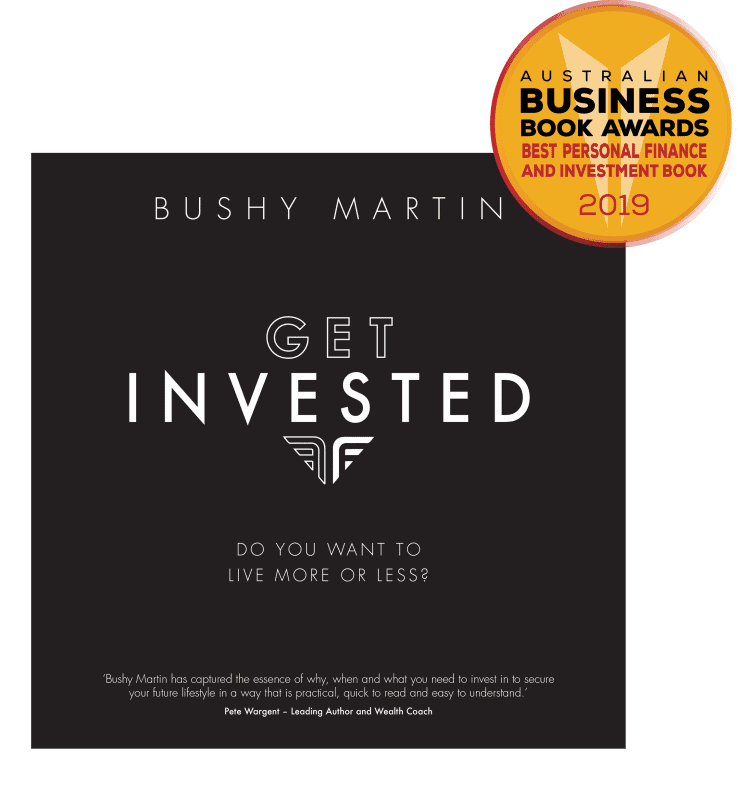 Get Invested
by Bushy Martin
Get inspired to invest, live more, work less and leave the endless trap of work and debt.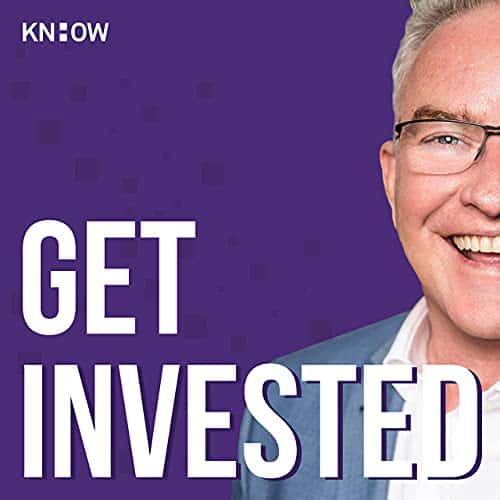 Subscribe for free to the leading weekly podcast for Australians who want to learn how to unlock their full 'self, health and wealth' potential. Hosted by KnowHow's Bushy Martin.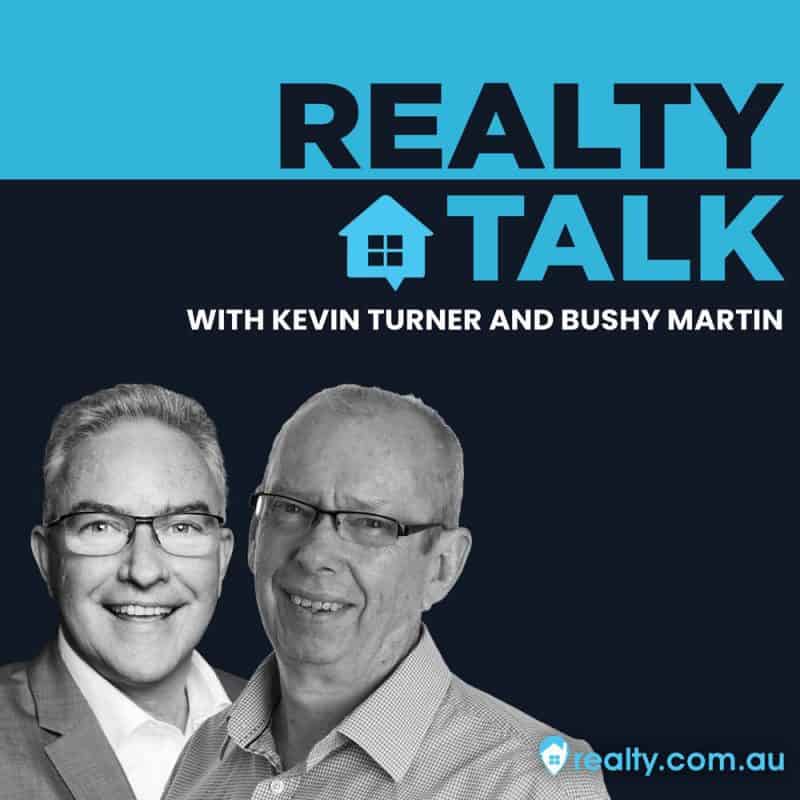 RealtyTalk is your trusted voice in property investment and Australia's most popular online property show. Hosted by KnowHow's Bushy Martin.
Giving back brings the richest rewards, and it's our mission to see our clients set free to invest in the people, and the world, around them.
We are partnering with our clients to give one million days of life saving water – for every dollar we save our clients on their home loan, we give one day of clean water to families living in Ethiopia.
Join us!

Learn how to live more and work less, invest and grow from the best in the game.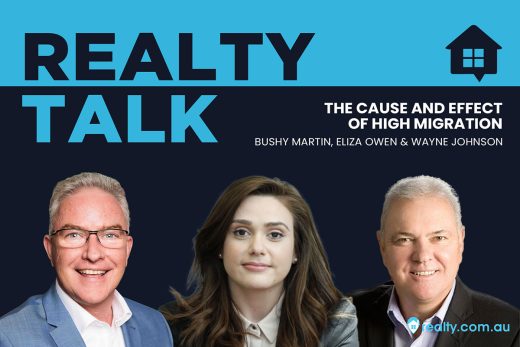 This week on Realty Talk, host Bushy Martin welcomes guests Eliza Owen and Wayne Johnson for a timely discussion where they zone in on the topic of migration and the ways it impacts the Australian property market. Enjoy the show!
Read More »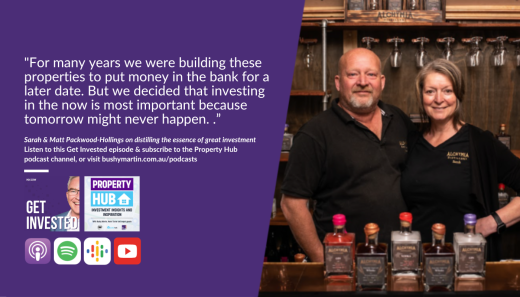 Sarah and Matt Packwood-Hollings are encouraging investors to focus on the now and use wealth generation to fuel greater life experiences.
Read More »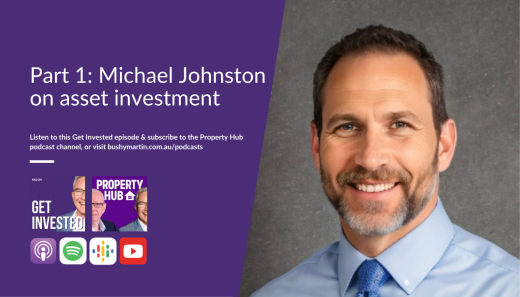 Understanding access versus ownership as well as opportunity cost is key for investors.
Read More »
Get more inspiration to live by design
Subscribe to our monthly Living By Design newsletter
HEAR WHAT OTHERS HAVE TO SAY
What our clients say about us
KnowHow's advice proved to be a game changer.
Radek Petlak
A great organisation to set up an investment property with. Were able to meet goals within a timeframe and supported us through the process.
Joseph Timpani
We definitely would choose KnowHow Property again and recommend Luke and his team to anyone wanting to take the stress out from dealing with banks and builders!
Markus Smolny