Get started in property investment
How professionals, FIFO workers and more
can invest in their freedom and legacy
Are you ready to live by design, not by default?
Let's be honest. The 9 to 5 (or 7, or 8 …) grind steals our time, our joy and our life. And despite what culture tells us, it doesn't help us 'get ahead'.
But you can break free with property investment.
Whether you're a time poor professional, a burned out FIFO worker or feeling crushed by your career, you can learn to invest, break the cycle of debt and stress, and get inspired to dream again.
With a shift in mindset, the right strategy and the right people around you, you can create a life that you really want. This is how you live your legacy.
This isn't a far flung fantasy, it can be a reality for most Australians. And we're here to help you make it happen.
Our simple 3 step process
Develop the strategy
We help you build a property finance strategy, based on your circumstances, goals and dreams.
Go to market
We assess 2000+ loan products and options, providing the best-fit recommendations.
Facilitate
We handle the entire paperwork and process, and open up our independent property network, if needed, to help you execute on your goals.
How we helped Alex and Emma get started in property investment.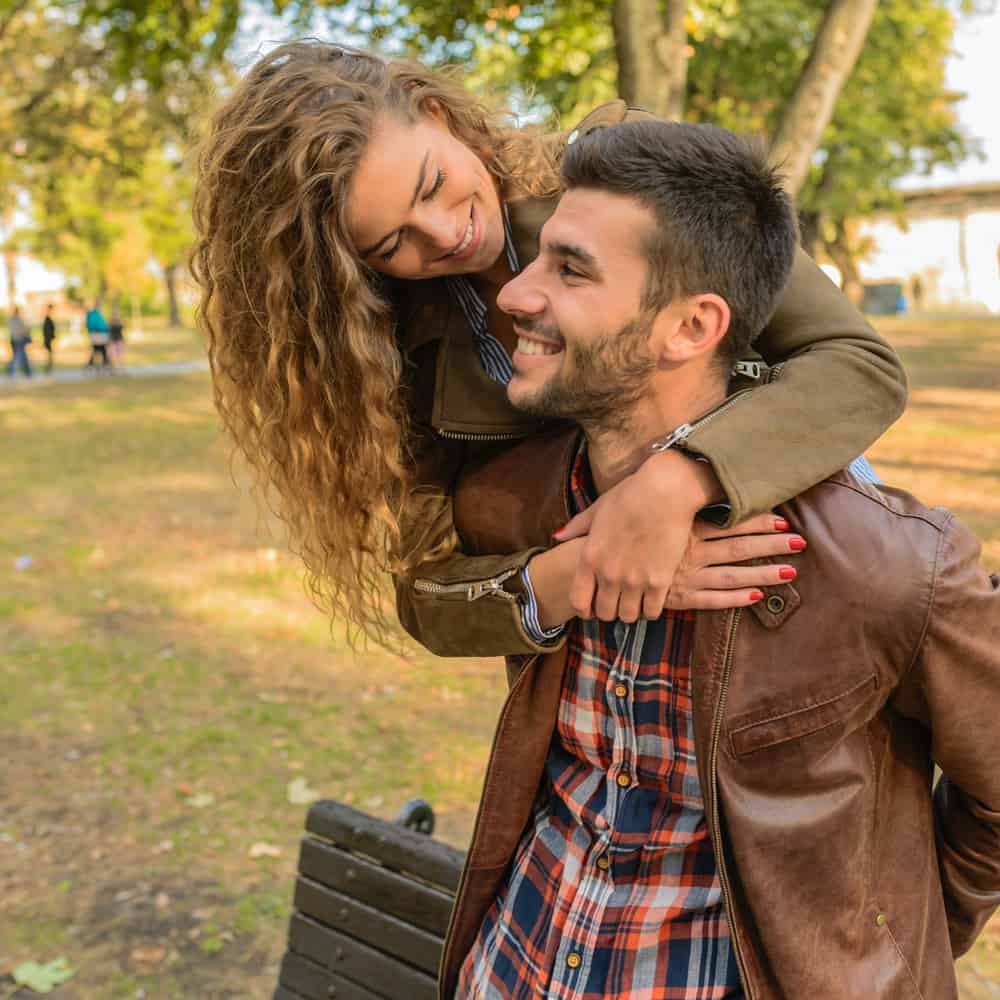 Client Name: Alex and Emma
The challenge: Alex and Emma wanted to start their property investment journey, but had a limited capacity to work with.
Our solution: Firstly, we squeezed out every dollar possible to give the clients $475,000 to spend. Which wasn't much in the current market, but we were confident we could find a solution. Not limiting our work to just finance, we worked with a partner buyers agent to search for an off market opportunity within the budget.
Result: We achieved our goal, securing an investment property off market for $475,000, with a great loan deal to match. This gave the young couple an excellent start in building a property portfolio!
Can we do the same for you?
We've helped 1900+ clients create
$800 million in property wealth.
We've helped 1900+ clients create $800 million in property wealth.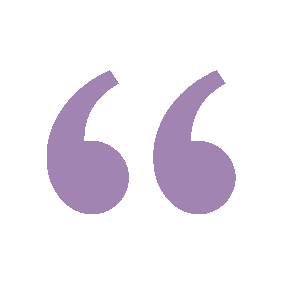 We are so grateful for their professionalism and service. It helped us immensely and gave us comfort that we were making informed decisions.
They provided regular updates throughout the advice, application and pre and post settlement process and were always willing to answer any questions that came up along the way. Highly recommended!
- Tess Standen
Expert insights and inspiration.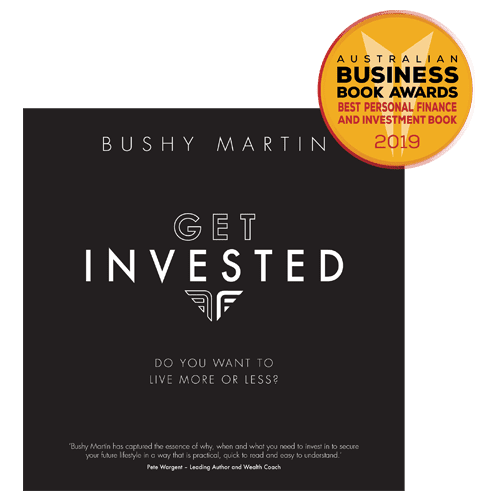 Get Invested by Bushy Martin
Get the FREE book from KnowHow's founder that will inspire you to live more and work less.

Get it now >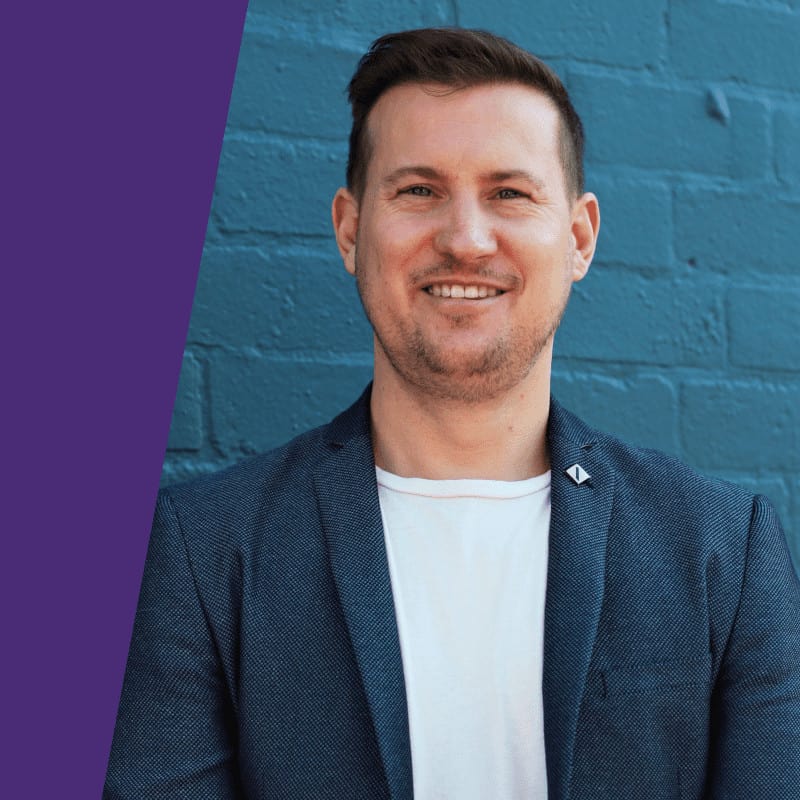 Luke Harris told us how to know when you're ready for property investment. And it's not just about money.

Read more >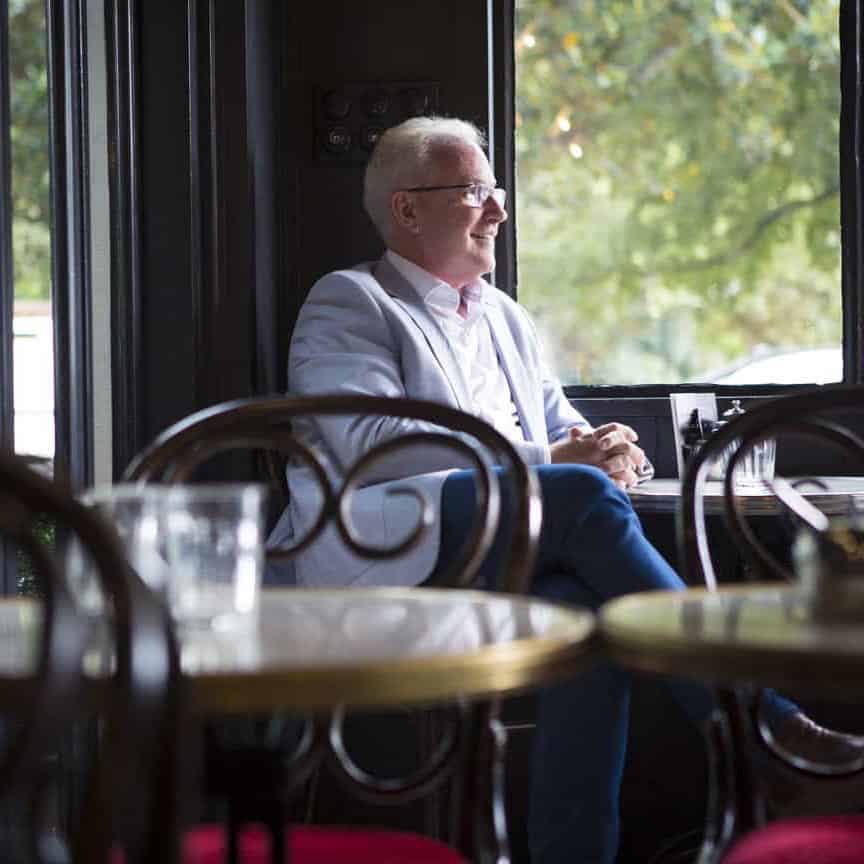 KnowHow's Bushy Martin writes about how he went from broke and burned out to living by design.

Read more >
Schedule a free, no obligation consultation.
Looking for a different property pathway?