Meet the team for your home made dream
Much more than just mortgage brokers, we're a team of finance architects, property investment advisors and property portfolio facilitators who bring your home made dreams to life.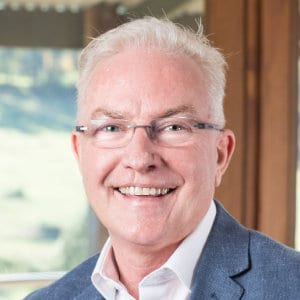 Bushy Martin
Bushy is one of Australia's top 10 property specialists, award winning Mentor Of The Year, author, speaker and sought-after media commentator on all things property and finance. After achieving his own lifestyle goals through property investment, Bushy and his team have helped 1700+ investors secure more than $600 million in property.

Masters in Business Administration, Bach. Architecture (Hons.), Dip. Project Management, Dip. Financial Services, Land Agent's Licence FBAA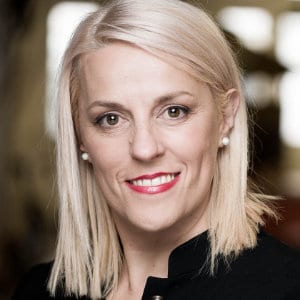 Sonya Martin
Sonya is KnowHow's business builder and a property management expert. Sonya and her team have helped thousands of families to 'Get Invested', and live by design not by default.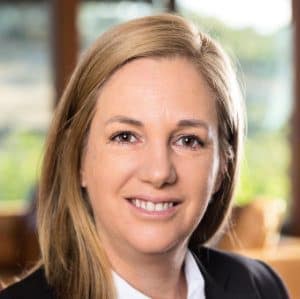 Sharyn Burgess
Business Partner, Mortgage Broker
Sharyn is a finance expert, broker and strategist, recognised for her unique ability to understand all aspects of a client's life, not just the numbers. She draws on her wide experiences as an adviser, business owner, manager and mum of three.

Dip. Financial Services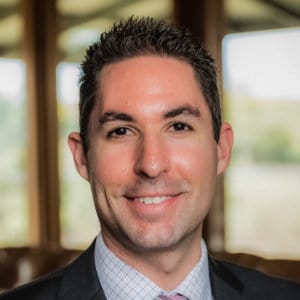 Luke Howard
Business Partner, Mortgage Broker
Luke is a highly regarded finance architect with broad experience across the financial services industry. Along with home loans, Luke also specialises in construction loans, banking, debt consolidation and securities.

Dip. Financial Services.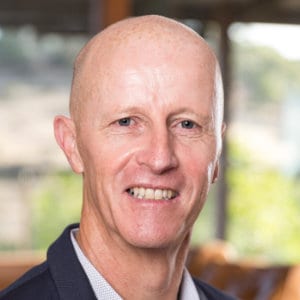 Lawrie Moore
Business Partner, Mortgage Broker
Lawrie takes pride in providing a thorough financial services experience, considering both the current needs and future aspirations of clients, no matter where they are in the home ownership or investor cycle.

Master of Business Administration, Dip. Finance & Mortgage Broking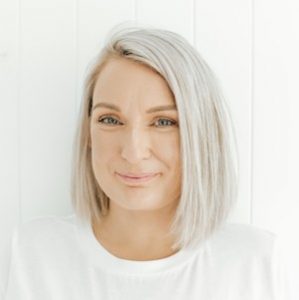 Amy Waterworth
Amy has extensive experience in administration, customer service and sales support, while also running her own business. Day to day, Amy keeps the KnowHow engine running smoothly!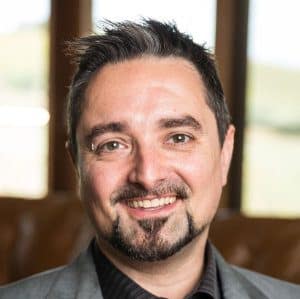 Jay Konig-George
Jay is an excellent communicator, project manager and team player, who uses his broad experiences across many industries to find the best possible solutions for clients.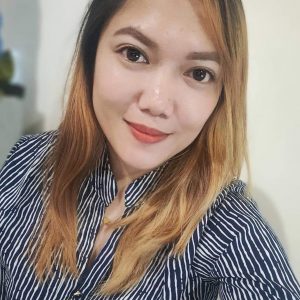 Cherryrene Rosales
Cherryrene is a highly experienced administrator and assistant who plays an important role in bringing the bigger picture KnowHow plan to life.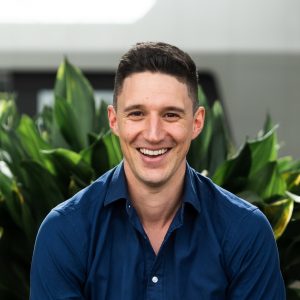 Andrew Montesi
Andrew leads KnowHow's media and marketing, including Bushy Martin's Get Invested podcast, media interviews and articles, web content and more. He is the founder of Apiro Marketing, Apiro Media and The Montesi Company.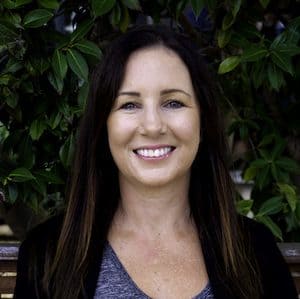 Nicky Edwards
With over 20 years experience building businesses, Nicky helps the KnowHow team optimise their financial systems and operate as efficiently as possible. Nicky owns Flawless Figures Bookkeeping.