Want to add a personal touch to Mum's home on Mother's Day, a birthday or another special occasion? KnowHow co-founder Sonya Martin has uncovered some incredible Australian businesses providing beautiful and meaningful gifts.
And it is these gifts that can be used honour all Mums … including Grandmothers, Mums-to-be, aspiring Mums, spiritual and mentor mums and more.
So … you're still not sure what to buy for your Mum? You're tired of gifting the same old stuff (and so is Mum, to be honest!), but it is easy to run out of ideas or get overloaded by the flood of soulless offerings being pushed at you.
But remember, home is where the heart is.
So why not leaving a lasting impression of your love for Mum, at her home?
I've been researching (probably a little too much!) great Aussie businesses who are genuinely doing something special, and are sure to make an impact on Mum this Mother's Day, or any special day.
Here's three of my favourites (there's no catch or commission, I just love what these businesses are doing!).
1. Luxury teaware, glassware and more from Cristina Re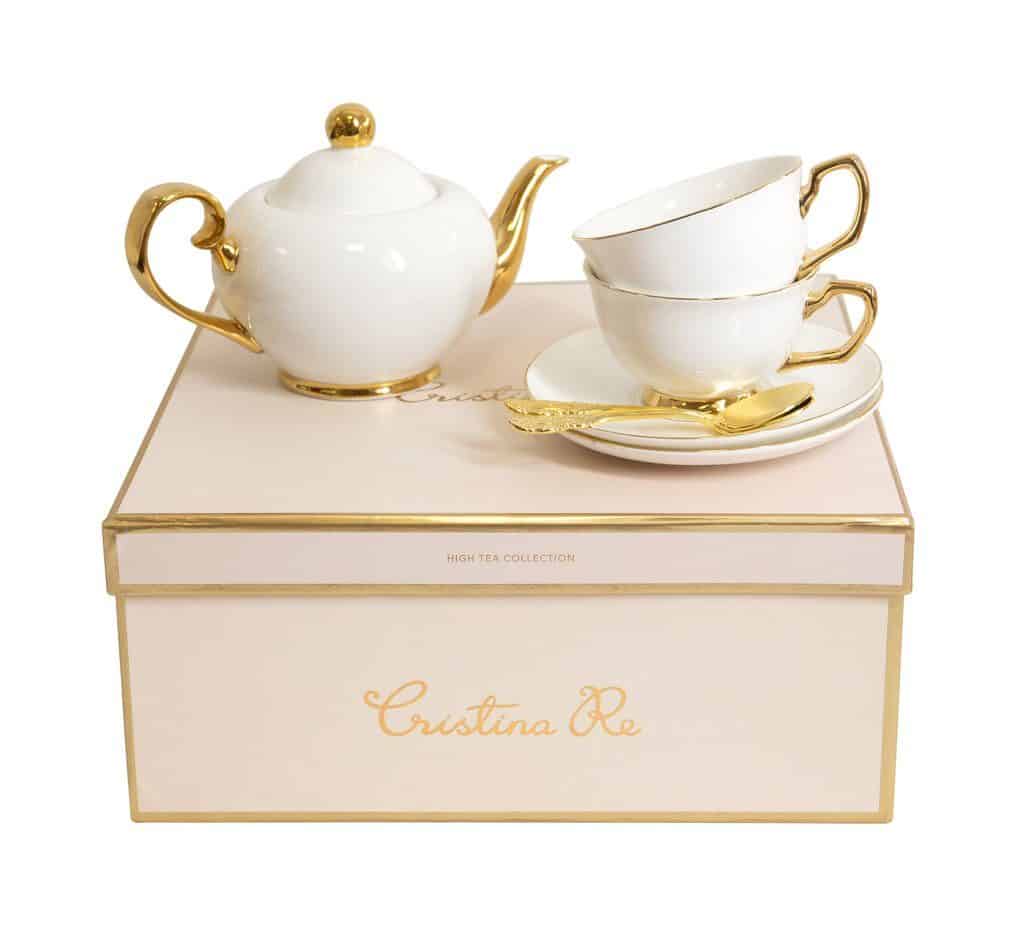 Check out Cristina Re
Cristina Re on Instagram
The market is flooded with household items, glassware and stationery for mum, so how do you truly dazzle mum with an item that she'll cherish? Look no further than Cristina Re Design.
Melbourne based Cristina Re is Australia's leading designer of luxury teaware, glassware, stationery and gifts, with a philosophy of 'creating every day objects that are feminine, beautiful and designed to make you feel good' .
Many of her original pieces are inspired by flora and fauna, and mix vintage with modern minimalism. So whether you're after an elegant wine glass, timeless teapot and teacup set, or beautifully designed journal, Cristina has something to give Mum's home that special touch from you.
2. Wellbeing, healing and skincare with Hanako Therapies
Check out Hanako Therapies
Hanako Therapies on Instagram
As wonderful as motherhood is, it is also a huge effort. Many mums can become lost in their busy daily schedules and forget to pamper themselves after taking care of everyone else. So, now is your opportunity to make her home a haven and give the gift of relaxation, healing and wellbeing.
Hanako Therapies specialises in spiritual healing, meditation and reflection through organic aromatherapy, skincare and natural, therapeutic solutions.
Owners Rachel and Jeff Holm are passionate about the power of natural ingredients and alternative healing, and strive to help others cleanse and nourish their souls.
The best part is the team at Hanako Therapies have put together many different gift packs that promise your mum the ultimate wellbeing experience. While some products aim to bring inner peace and a meditative sleep through calm, tranquility and relief, others are designed for affirmations or restoring the skin.
Hanako Therapies also allows you to create your own Mother's Day box, so you can customise the gift to her style, favourite scents, and needs.
3. Sustainable outdoor style with Merry People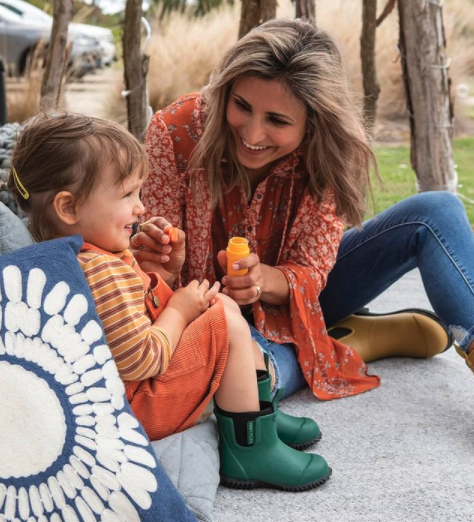 Check out Merry People
Merry People on Instagram
Merry People is the perfect business for Mums who love to garden and cherish their outdoor space. Their famous Bobbi Gumboots are the perfect trifecta – durable, comfortable AND fashionable. They're 100% waterproof, 100% vegan and come in a range of earthy tones to suit any Mum's individual style.
But what truly separates this product from your everyday rain boot is their versatility and style. Your Mum can dress them up or down and wear them in the backyard or for a special occasion. Either way, she'll feel like a superstar!
Oh, and why not go a step further and buy a matching pair for the significant little one, too … cute to boot!
4. Go green with Dalisay pots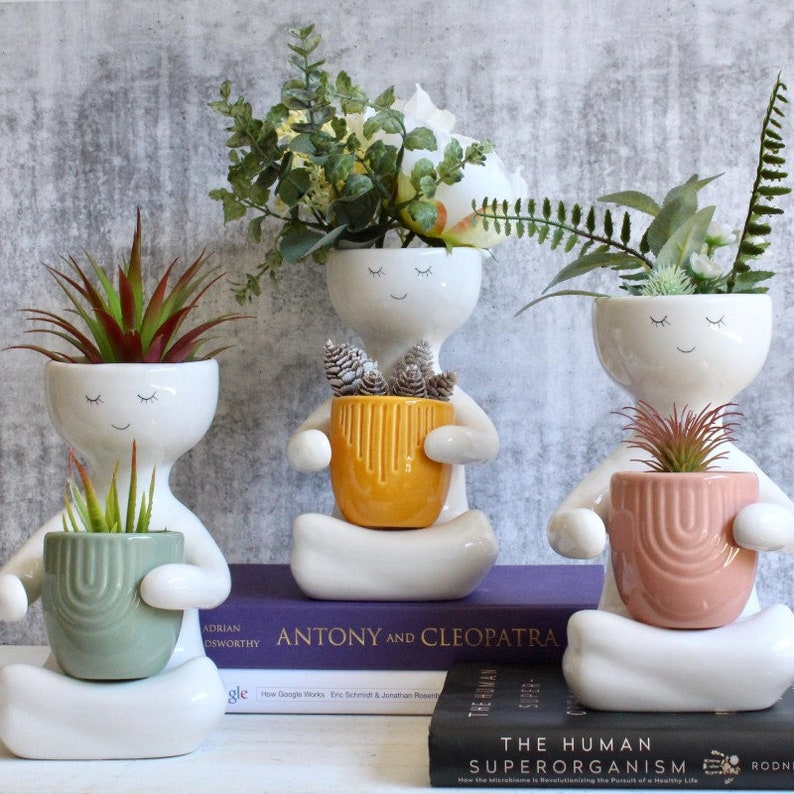 Check out Dalisay on Etsy
Another one for the hands-on Mum, this collection of pots is unlike anything she already has … say goodbye to those boring, generic Bunnings pots and bring in some of your personality!
There are many different pots to choose from, your biggest challenge will be choosing just one, or two, or more …
5. Portraits for the Pet Mum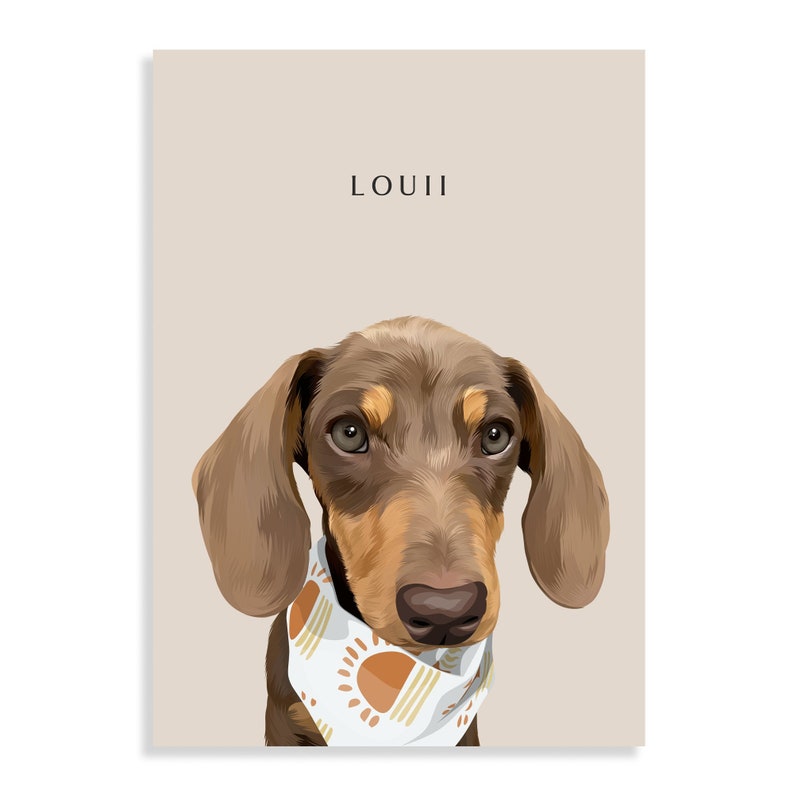 Check out Cooper and Boo on Etsy
How could we forget Pet Mums? For that Mum that loves her pet above (just about) everyone and everything else, these cute and classically designed portraits will make her heart swell. So whether it is Louii the Dog, Claus the Cat or Barry the Budgie, give Mum's best friend pride of place in the home.
6. Rug up in style
Check out Collective Sol
Collective Sol on Instagram
As the nights cool and the mornings start to get a little frosty, Collective Sol's chunky hand knitted throw with that super soft feel will comfort Mum on the couch while also looking beaut when thrown over her favourite chair.
7. Personalised family prints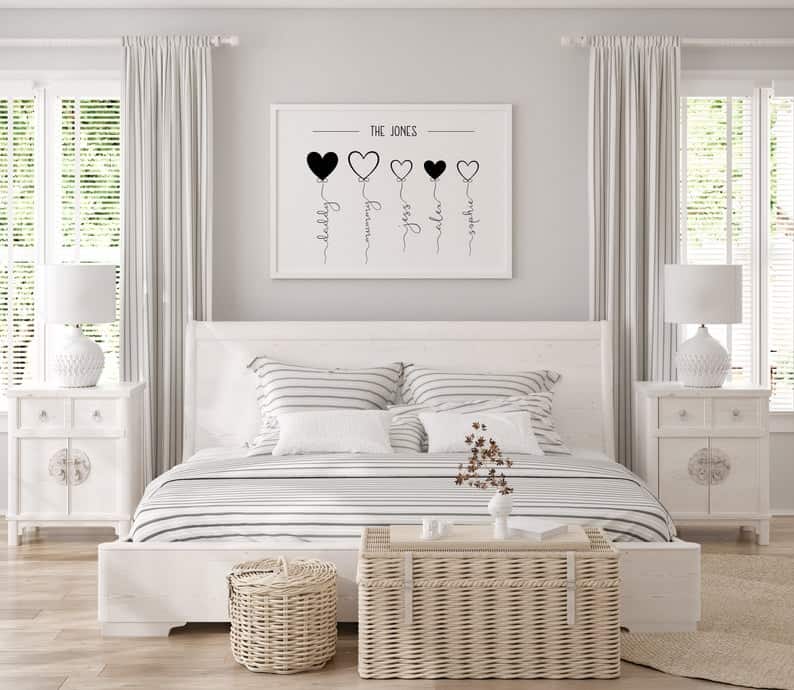 Check out FlourishByTina on Etsy
Make your family known in the home, in style. A beautiful, thoughtful family print that celebrates your loved ones while designed to suit the decor of most homes.
Priced from just $13, why not?
8. Minimalist portrait for Mum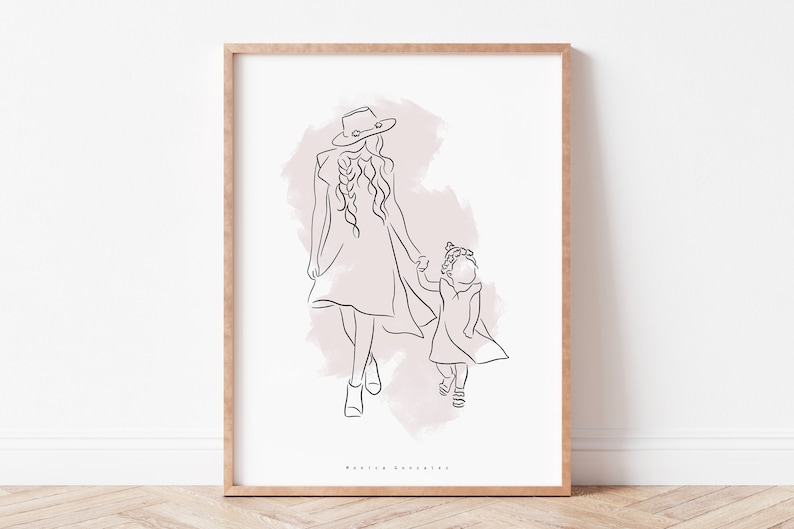 Check out MonicagonzalezArt on Etsy
Continuing the creativity, a line art portrait will speak straight to Mum's heart while also adding sentimental style to her home. These designs are 100 percent hand drawn, ink sketch style … it's definitely a unique and personal gift idea.
Got any other hot tips for awesome Australian businesses doing great things? Email us.
From the team at KnowHow, we hope your Mum has a special day!
Create your dream lifestyle with the power of property. Want to Know How? Talk to the team at KnowHow, now.