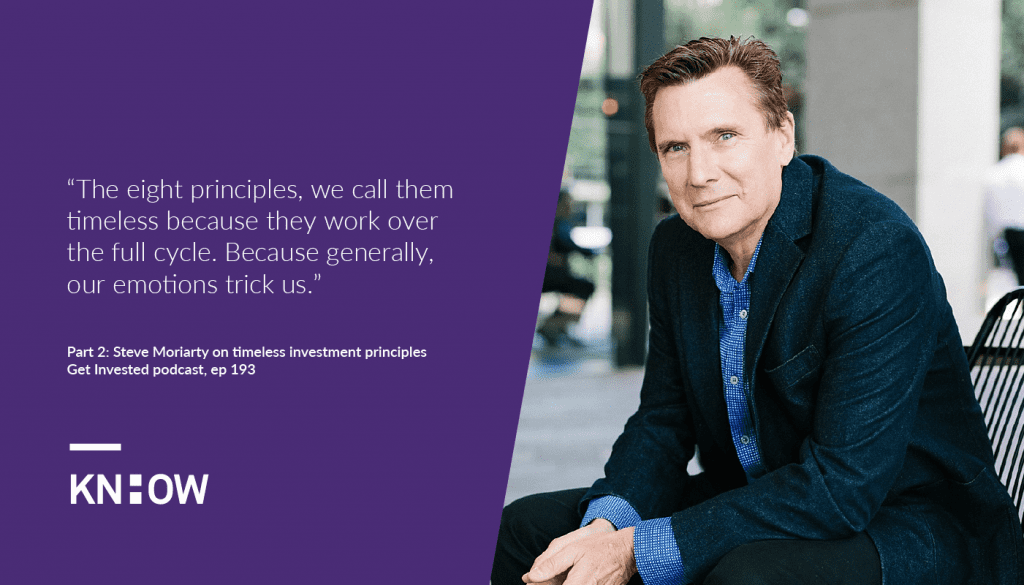 Anyone can successfully build their wealth by applying eight timeless principles to their investing strategy, says investor Steve Moriarty.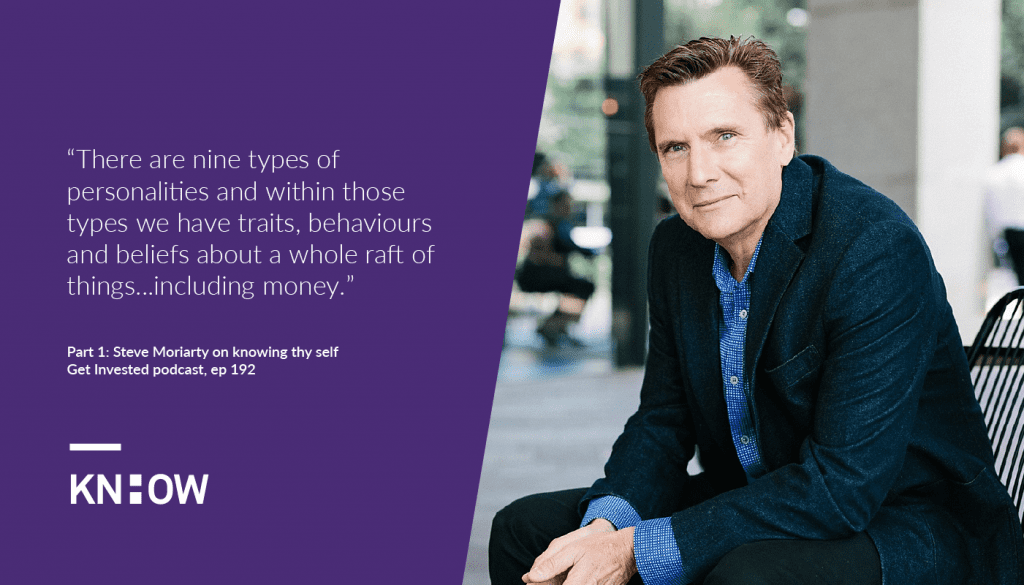 Investor and investment coach Steve Moriarty says establishing a systematic approach to investing based on your personality type will set you up for success.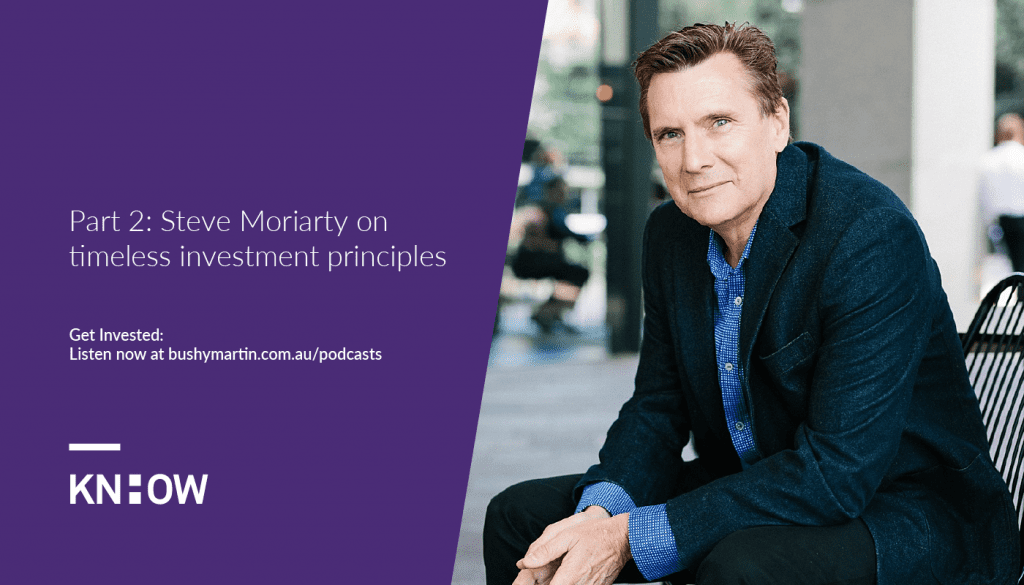 Steve Moriarty believes that anyone can be a successful investor. Picking up from our previous episode, Steve breaks down his eight timeless principles that anyone can apply to build their wealth safely.