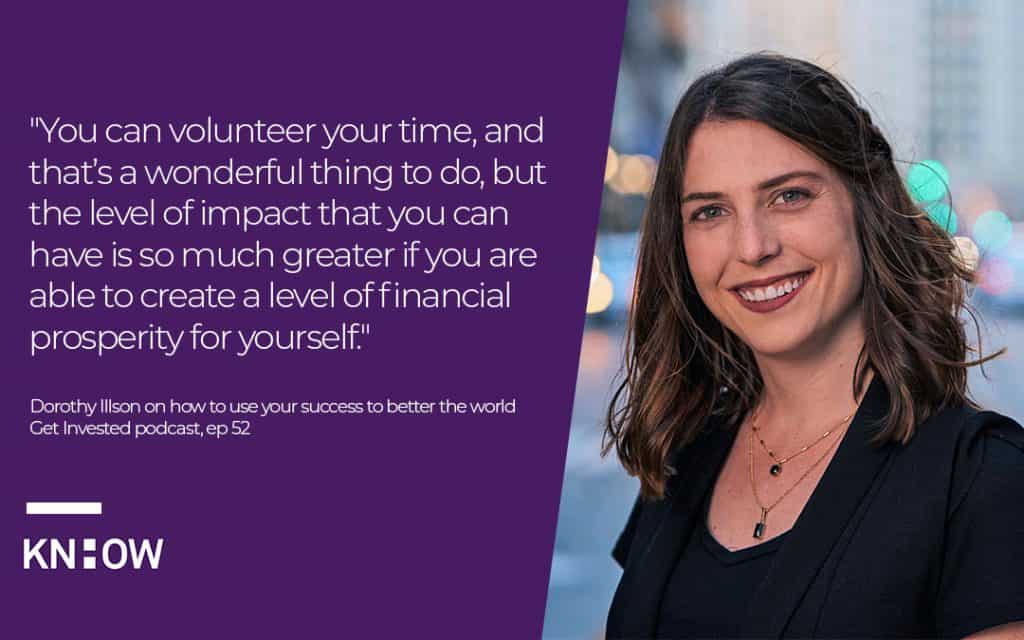 Many people link happiness to 'getting rich' but to live a fulfilling life we must re-define wealth, says Dorothy Illson.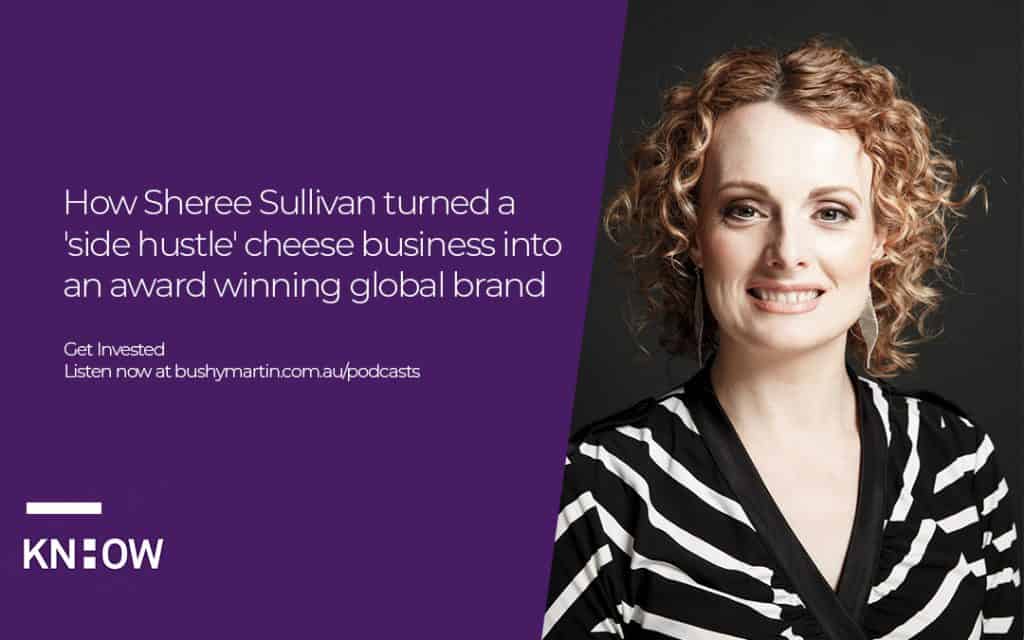 Sheree Sullivan is perfectly positioned to show you how real sustainable success can be achieved, and what it takes to make it.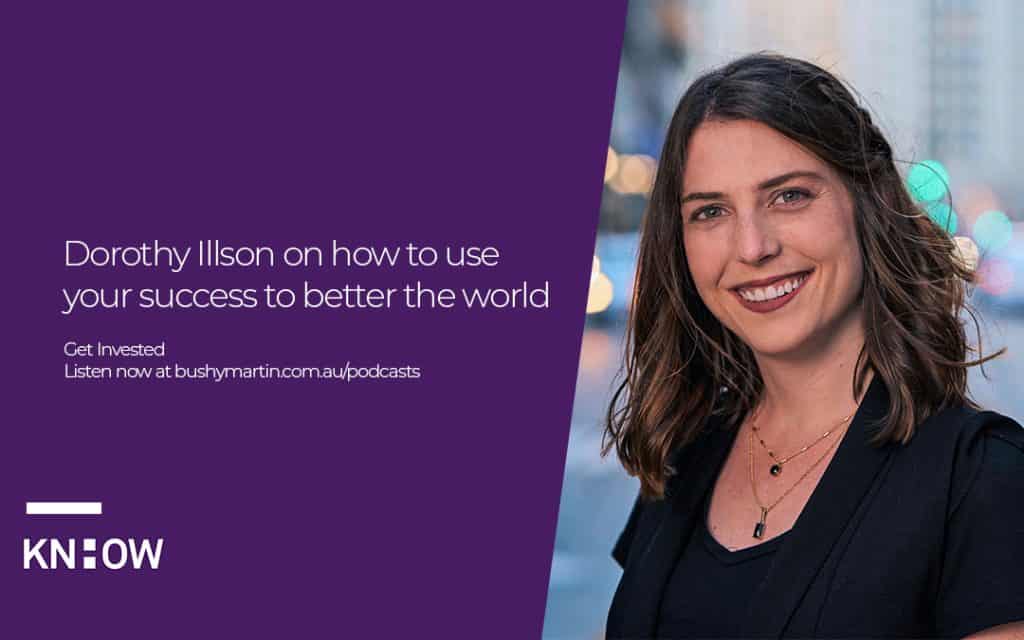 Money is the lifeblood enabler of our choices, the fuel for our freedom and a voice to do good. This is the strong belief of Dorothy Illson.